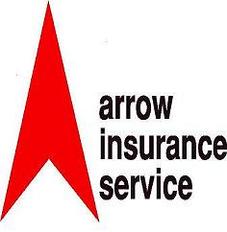 Hawaii Pool and Spa is proud to be a member of SPAH, the Swimming Pool Association of Hawaii. SPAH is an association of pool professionals in Hawaii. Just one of the benefits of being a member if this group is the insurance.
SPAH provides its members access to some of the best insurance money can buy in the Pool and Spa Industry with
Arrow Insurance Service
. The Pool and Spa industry is unique in the sense that a lot of very specific things can happen with regards to water damage, chemical spills, health hazards and a lot more. You can rest assured that Hawaii Pool and Spa is covered for things very specific to the Pool and Spa industry that you might not find anywhere else.
Does your "Pool Guy" care enough about his business and his clients to protect them with high end, industry specific insurance? Hawaii Pool and Spa does. Providing the best possible service includes the best possible support.
Arrow Insurance Service
has our back.